PCRG is a non-profit archaeological research and education organization. Each year we offer opportunities for people of all skill levels—from novices to experts—to experience archaeology first-hand. Follow these links to learn more about how you can get involved.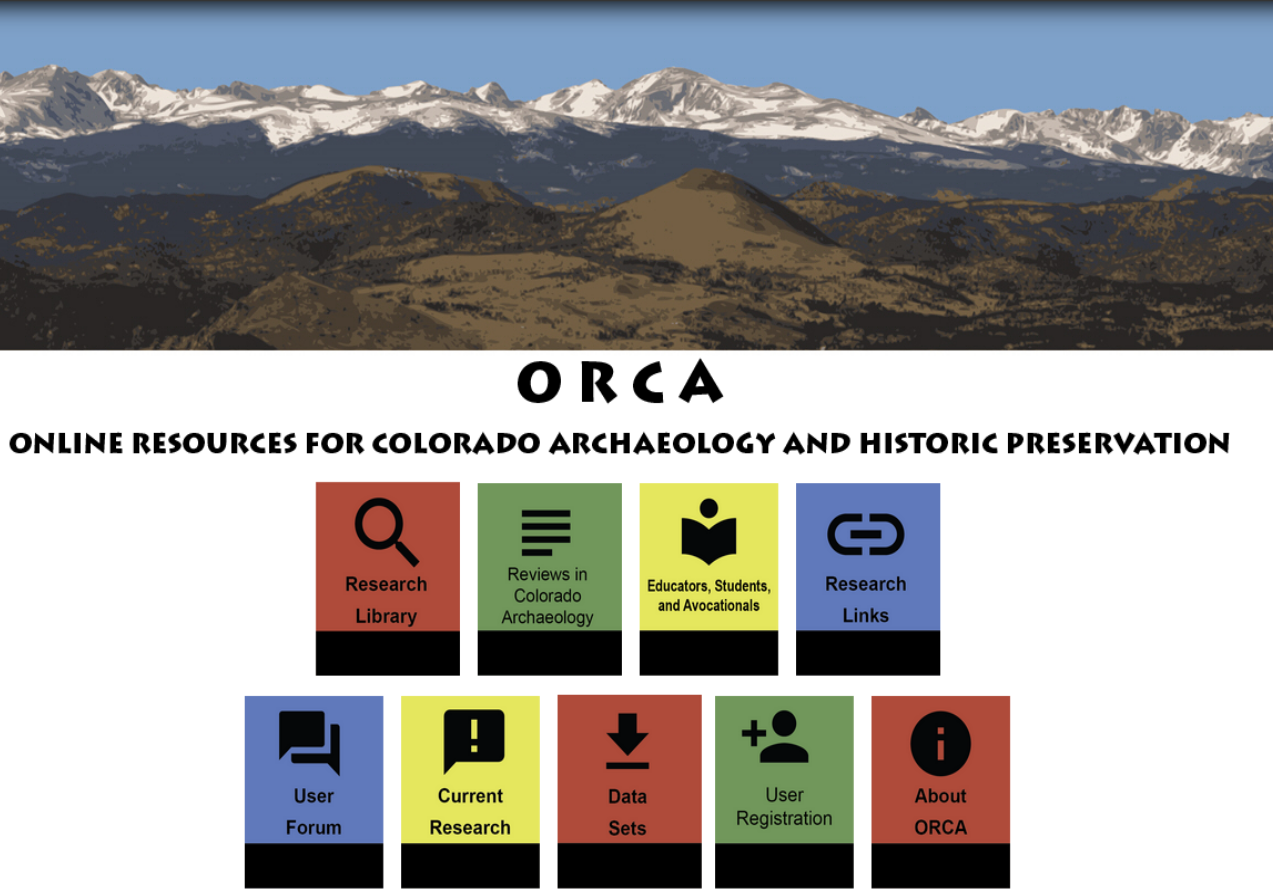 ONLINE RESOURCES FOR COLORADO ARCHAEOLOGY AND HISTORIC PRESERVATION
In 2018, PCRG launched the next generation of archaeological research in Colorado. Online Resources for Colorado Archaeology and Historic Preservation (ORCA) is an open-access platform designed to support research, cultural resources management, and public education in Colorado archaeology. The site features a research library, a compendium of links to online resources, and tools for online communication and collaboration. A core component of the site in a new refereed journal called Reviews in Colorado Archaeology, which publishes authoritative and critical reviews, original research, and thematic contexts.
OUR STORY

Founded in 1996, Paleocultural Research Group is a member-supported, 501(c)(3) nonprofit that conducts scientific research, trains students, and educates the public on the archaeology of the Great Plains and Southern Rocky Mountains. PCRG maintains long-term partnerships with a diverse mix of federal agencies, state agencies, and universities. PCRG members, research affiliates, and staff are experienced in the design and implementation of cooperative research and education programs featuring extensive public involvement. PCRG public archaeology projects have taken place in Colorado, Wyoming, North Dakota, Nebraska, Arizona, and Texas.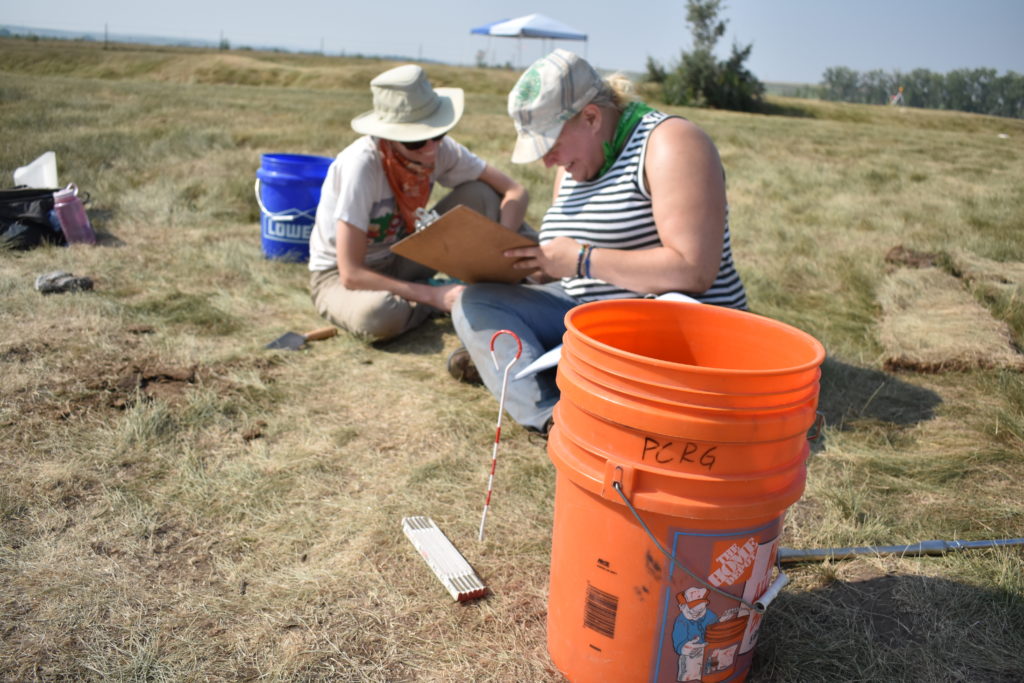 National Science Foundation
National Park Service
Bureau of Land Management
U.S. Forest Service
History Colorado - State Historical Fund
State Historical Society of North Dakota
University of Colorado - Denver
University of Colorado - Boulder
Colorado State University Department of Anthropology
Douglas County
Sangre de Cristo National Heritage Area
Northern Plains National Heritage Area
South Park National Heritage Area
University of Arkansas Department of Anthropology
Oklahoma State University Department of Sociology
University of Colorado Department of Anthropology
Minnesota State University - Moorhead Department of Anthropology and Earth Science
Rocky Mountain Tree-Ring Research
Colorado State Land Board
RMC Consultants, Inc.
Colorado Parks and Wildlife
Metcalf Archaeological Consultants, Inc.
Alpine Archaeological Consultants, Inc.
Colorado Council of Professional Archaeologists
Colorado Archaeological Society
Denver Museum of Nature and Science
Mandan Hidatsa Arikara Nation
National Trust for Historic Preservation
University of Missouri Department of Anthropology
University of Kansas Department of Anthropology
Univesity of Colorado Institute for Arctic and Alpine Research
North Dakota Department of Transportation
Northern Arizona University
Martorano Consultants, LLC
Bismarck Parks and Recreation District
Kansas Geological Survey
Buffalo State College Department of Geography and Planning
Eastern Oregon University Department of Anthropology and Sociology
U.S. Geological Survey
University of Colorado Department of Geography and Environmental Science
North Dakota Archaeological Association
Colorado College Department of Anthropology